QMUL Online offers you world-class teaching delivered by leading academics and professionals at the top of their game.
We are ranked in the top 50 universities in Europe and in the top 20 in the UK (Times Higher Education World University Rankings 2016/17).
Queen Mary Online offers four part-time, 100% online programmes delivered by the Queen Mary University of London – a world-leading Russell Group university. Gain access to cutting-edge research, a global community, and world-class teaching that will empower you to make a global impact.
QMUL Online
By choosing to study online with Queen Mary, you still enjoy the same status and access to exemplary teaching as our campus students. The advantage you have is the flexibility to pursue your future career at a time and intensity suited to your own unique circumstances and without interrupting your income and career progression.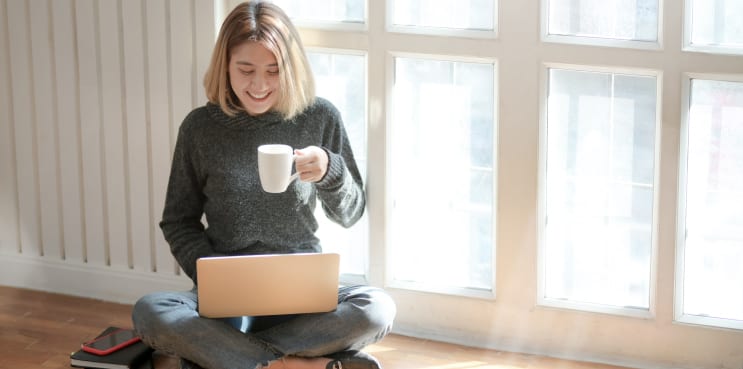 Key features of online learning
Flexibility: Learn from home, the workplace or on the move, anywhere in the world
Location: No need to relocate, take a career break or apply for a visa
Global: Study alongside and network with students from around the world
Quality: Concise lectures and digital resources developed by our renowned academics
Support: Academic tutors are readily and easily accessible for guidance and feedback
Engaging: Activities which help you to apply theory to practice
Feedback: Live sessions with tutors and peers
Accessible: All assessments are taken and submitted online
Intuitive: Everything you need is available via our online learning platform
Status: All awards are equal in title and prestige to those given for campus study
Advice: Accessible careers support available throughout the course.
Non-academic support
Student life isn't all about studying. As part of Queen Mary's online community, there is a team of people dedicated to making your experience with us as positive as possible and our induction will welcome you, and introduce you to studying online.
Online Student Advisers are your first point of contact for any practical queries whether that be for tips on effective online learning, advice about work-life balance, or to direct you to our university support services.
If technology makes you nervous, our technical support team will be on hand to offer advice and help on the use of our online learning platform.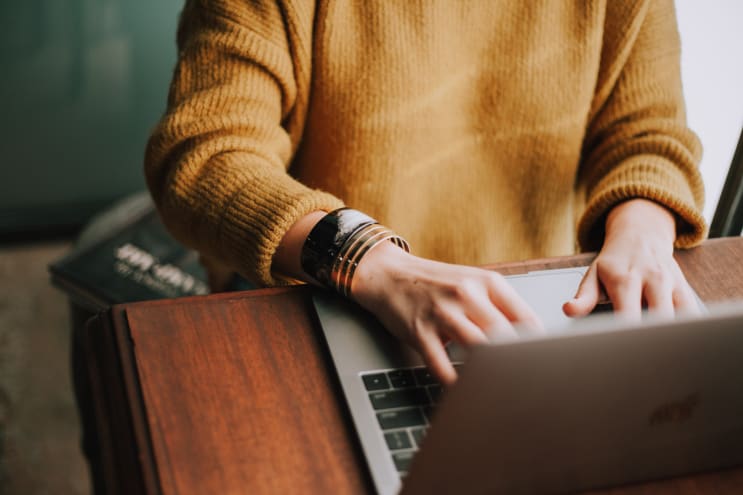 Ranking
Queen Mary is part of the internationally recognised University of London. We are ranked in the top 50 universities in Europe and in the top 20 in the UK (Times Higher Education World University Rankings 2016/17).
We take pride in our teaching and research and have made a strategic commitment to the highest quality of research across a wide range of subjects. We have invested in this principle by systematically recruiting the best academics in their disciplines from around the world.
Record of excellence
Research Excellence Framework (REF 2014) – The most recent national assessment of research confirmed our place in the top group of research-led universities in the UK. We ranked 9th overall in the UK among multi-faculty universities and 5th in the UK for the percentage of 3 and 4 research outputs.
Russell Group institution – We are one of 24 leading UK universities committed to maintaining the best research, an outstanding teaching and learning experience, excellent graduate employability and unrivalled links with business and the public sector.
National Student Survey 2016 – We rate top in London among Russell Group universities for student satisfaction.
Award winners – We have seven Nobel Prize-winners amongst our former staff and students, and over 55 academy and society fellows amongst current academic staff.
Public engagement – We were the first institution to be awarded the Engage Watermark Gold Award for excellence in public engagement.
Locations
London
Address
QMUL Online
Email: info@online.qmul.ac.uk
Tel: +44 (0) 20 7269 7421
London
,
England
,
United Kingdom