Indiana University Bloomington - School of Public and Environmental Affairs (SPEA Connect)
Home ›
USA ›
Indiana University Bloomington - School of Public and Environmental Affairs (SPEA Connect)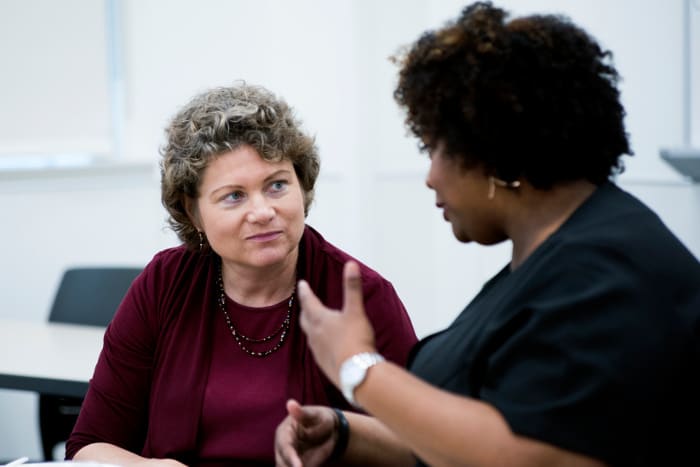 Become a Leader, Make a Difference
The world today is different from the world that past generations entered. The levels of complexity, interdependence, and systemic risks are extraordinary. A Master of Public Affairs (MPA) or graduate certificate in public affairs, prepares graduates of the School of Public and Environmental Affairs (SPEA) to confront the challenges of tomorrow with the knowledge and skills to solve problems and lead. Our graduates are using what they know across all sectors of society—public, nonprofit, and private. SPEA offers a truly interdisciplinary education in public affairs. We focus on governing, managing, and leading. We prepare students to address the complex issues that face society today—issues one field of study alone cannot solve. SPEA Connect creates opportunities for nonprofit and public affairs professionals in a way unrivalled by other highly ranked graduate schools. Our online programs cater to experienced professionals who cannot enroll in our residential program—whether because they want to stay in your current job, are juggling multiple responsibilities, or are deployed overseas. We believe you should be able to enhance your career through the same nationally-ranked programs offered on campus. Choose SPEA Connect's online programs, and:
Learn from accomplished faculty members, who are leading researchers, practitioners, and teachers.
Engage with other passionate and innovative individuals who are dedicated to serving society.
Develop problem-solving, teamwork, and communication skills in a variety of disciplines.
We're ranked #1 in the nation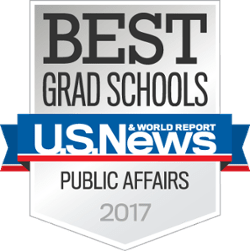 U.S. News and World Report rank SPEA's MPA as the top graduate program in public affairs. SPEA also offers top-ranked specialties, or focus areas, in the online MPA, including:
Nonprofit Management (#1)
Public Finance & Budgeting (#1)
Public Management & Administration (#3)
Policy Analysis (#7)
Online MPA and certificate programs designed for working professionals
SPEA's online graduate degree and certificate programs are both versatile and valuable. Our programs are designed to prepare talented professionals to take their careers to the next level while studying where and when it is most convenient. With SPEA Connect, you can turn your professional experience into graduate credit—and graduate sooner, and at a lower cost. If you are a member of the military community, you can also earn credit in recognition of your service.
Locations
Bloomington
School of Public & Environmental Affairs
Address
1315 East Tenth Street, A304
IN 47405
Bloomington
,
Indiana
,
USA