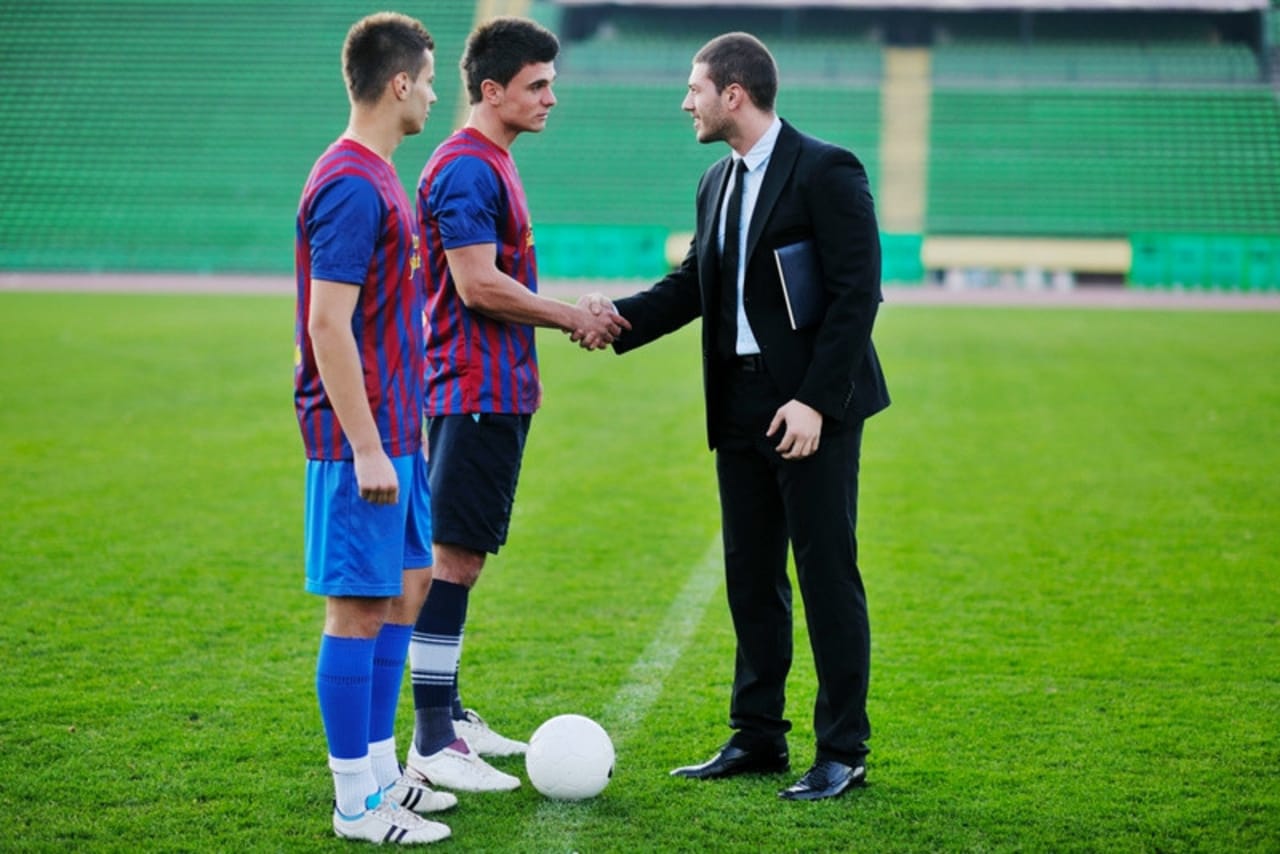 8 Online MBA Programs in Sports Management 2023
Overview
Many people from all over the world choose to pursue an online MBA, or an online Master of Business Administration, as a way of broadening their knowledge of a given subject area and enhancing their earning potential within the field. Many online MBA programs can be completed within about two or three years.

Just what is an online MBA in Sports Management? Intended for those looking to embark on lucrative careers related to athletics, this program typically provides students with a broad overview of the business skills, management techniques and strategic perspectives needed to manage athletes, athletic organizations or sports teams. Common areas of study in sports management programs often include business statistics, financial reporting practices, business law, ethics, finance and operations management. Some programs emphasize a particular facet of the industry, such as professional sports management, while other programs provide students with a broader approach to the subject matter.

Many graduates of online sports management programs find that their earning potential increases substantially after securing the advanced sports management degree. Master's degrees are also typically recognized around the world, giving those who earn them the tools needed to find gainful employment in a broad range of global settings.

The cost of obtaining an online master's degree in sports management varies broadly based on factors such as the school offering the program and where the school is geographically located. Students looking to gain entry into a particular program should consult the school directly for accurate tuition rates.

Successful graduates of sports management master's degree programs are typically prepared for a variety of careers in the field. Many graduates go on to assume management roles for professional sports teams, intercollegiate teams or those at the high school level or below. Others find employment within parks and recreation departments, sports equipment manufacturing facilities and either sports-related venues or event facilities. Others yet choose to use their master's degrees to teach the topic at the college or university level.

Many online MBA programs are described in close detail in the program listing. Search for your program below and contact directly the admission office of the school of your choice by filling in the lead form.


Read more
Filters
MBA
Sport
Sport Business
Sports Management