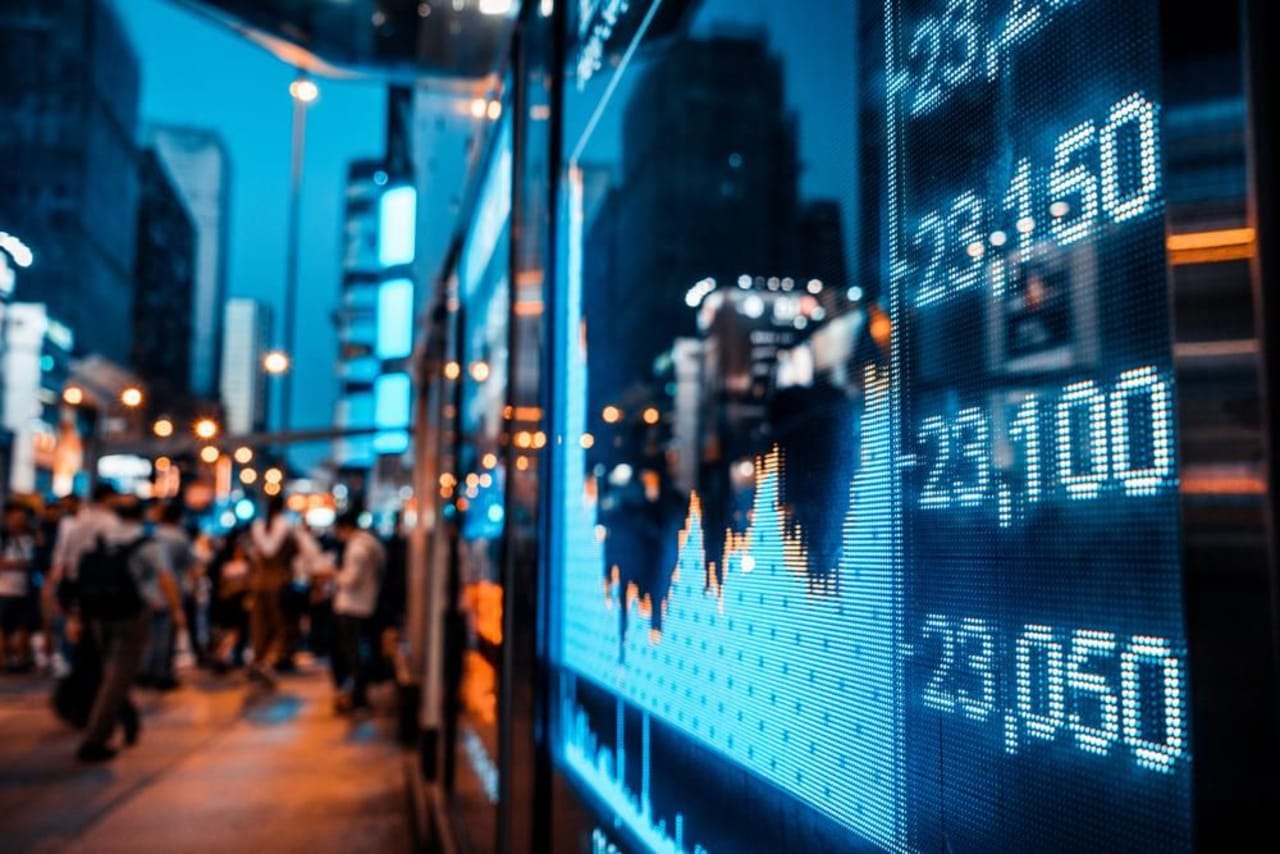 55 Online MBA Programs in Economic Studies 2023
Overview
For people with work experience looking to take the next step in their career, or recent graduates who want a competitive edge, an MBA is a great option. A Master in Business Administration is a post-graduate degree program designed to give graduates everything they need to tackle a management position.

What is an online MBA in Economic Studies? This graduate degree program combines knowledge of business administration processes with the understanding of the economics at the core of every organization. The idea is to understand how the two parts – business and economics – come together for the successful operation of a company, and how they fit into the global economic structure as a whole. Classes may include microeconomics, macroeconomics, statistics, marketing and business strategy.

With the knowledge gained after completing an MBA in Economics, graduates have a unique perspective on the business environment. Their strong grasp of the business organizational structure and operations allows them to see the big picture and better address a company's needs.

Program costs vary widely based on whether or not you are an international student, the duration of the degree and individual tuition fees. For information regarding how much your program will cost, research the specific schools you're interested in.

Due to the broad knowledge gained from an MBA in Economic Studies program, graduates find themselves qualified to take on a number of roles. This greatly increases their odds of being hired. Some jobs held by graduates include economist, financial analyst, accountant, stockbroker, statistician and risk analyst. There are also options to work for small businesses or large corporations, or to start a consultancy firm.

Choosing to do your MBA in Economics online opens up a world of opportunities. Educational institutions across the globe offer this program with options that can fit your lifestyle and needs. Search for your program below and contact directly the admission office of the school of your choice by filling in the lead form.


Read more