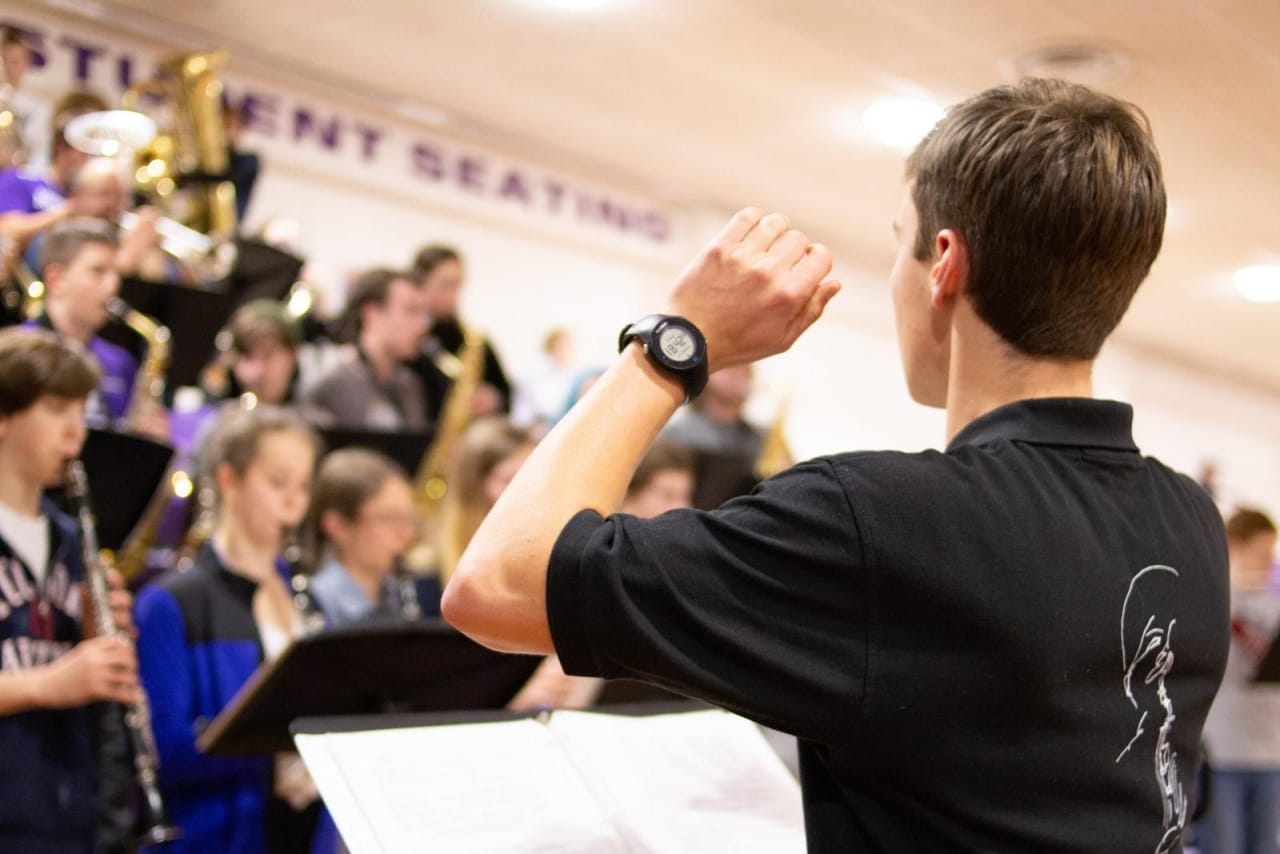 5 Online Master Programs in Music Education 2023
Overview
A master program is typically the next step in one's education following a bachelor's degree. The curriculum is more specialized and technical, often including research and a thesis paper or project. However, students have the chance to refine their expertise and pursue higher careers.

What is a Master in Music Education? Going past music appreciation and theory, this program concerns how to teach and lead others in these subjects and convey one's knowledge of music. Students can expect to improve their critical and analytical understanding of music, from composition and history to practice. At the same time, they may study theories of education from psychological, sociological and philosophical perspectives and learn to apply these to mentoring others in musical subjects.

Students can benefit from a Master in Music Education through obtaining or improving practical career and life skills. Communication, active listening, coordination and other interpersonal skills are frequently employed. Research and critical analysis also are valued in multiple career paths.

Tuition costs for taking this program generally vary between schools but are based on the program length, which is usually about three to five semesters. Students may also need to purchase textbooks or other supplies. Consult with instructors or research the program for specific details.

Students who complete a Master in Music Education may be better qualified for careers as music teachers or directors for a school choir or band. Such positions can be within K-12 or college-level programs and in public or private schools. Licensure may also be required for some teaching positions. Alternatively, graduates may pursue administrative roles in music education instead; these can include curriculum developers and education consultants. Outside of the formal education system, private instructors or directors of community arts programs can come from this background.

Music education programs exist at many colleges of the arts; this also includes online or distance learning options, valuable for students living remotely or with busy schedules. For more information, search for your program below and contact directly the admission office of the school of your choice by filling in the lead form.


Read more
Filters
Master
Education
Teaching
Music Education