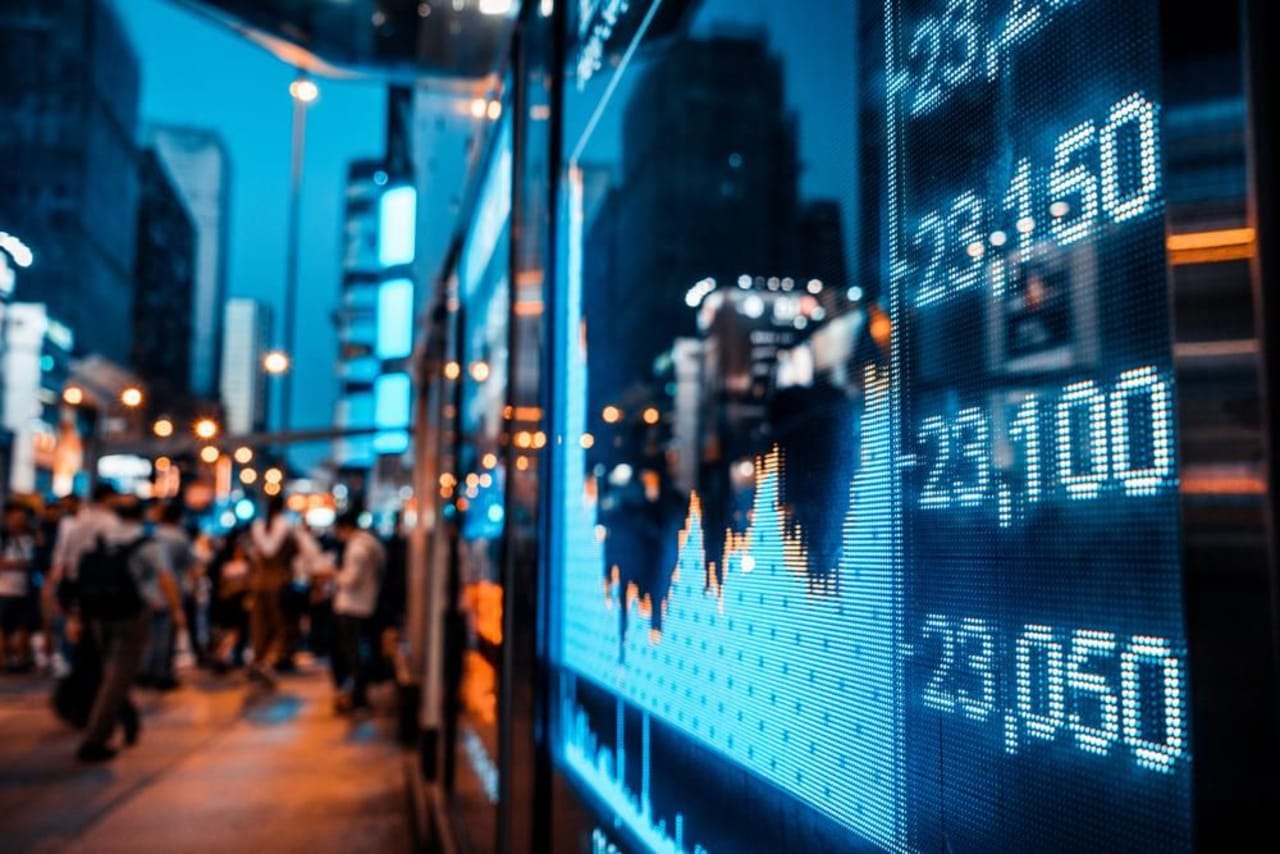 95 Online Master Programs in Economic Studies 2024
Overview
A master's degree is an advanced program that follows a bachelor's degree. Programs typically take two to four years to complete and are offered at universities all over the world.

What is an online Master in Economic Studies? Students who want more flexibility in their education may choose to pursue a degree online. An online degree in economics provides students with the skills to analyze the economic challenges of public institutions and businesses. Many master's programs offer classes in specialized areas such as labor, industrial, development, behavioral and environmental economics. Some common topics that may be explored include inflation, fiscal policies, consumer behavior, statistical methods and taxation.

An education in economics is beneficial in that the analytical skills can be put to good use both in a person's career and life. Having an advanced degree also gives graduates a competitive edge over other job candidates and may also result in higher salaries.

The costs associated with earning a Master in Economics can vary depending on the particular institution. When contacting the school, ask about tuition and fees required as well as if there are any financial assistance programs. You may qualify for scholarships, grants or school loans to help pay for your education.

Graduates with an advanced degree in economics have a variety of career opportunities they can pursue. Different areas in which work can be found include the finance realm, public policy, labor markets, industry trends and financial prospects for different companies. Typical job titles may be market research analyst, benefits and compensation manager, economic consultant, credit analyst, actuary, policy analyst, financial analyst, business reporter and management consultant. Jobs may be available domestically or internationally.

Use our online catalog to find an economic program that fits your needs. Search for your program below and contact directly the admission office of the school of your choice by filling in the lead form.


Read more