MA in
MA in Indie Game Development - Online
Falmouth University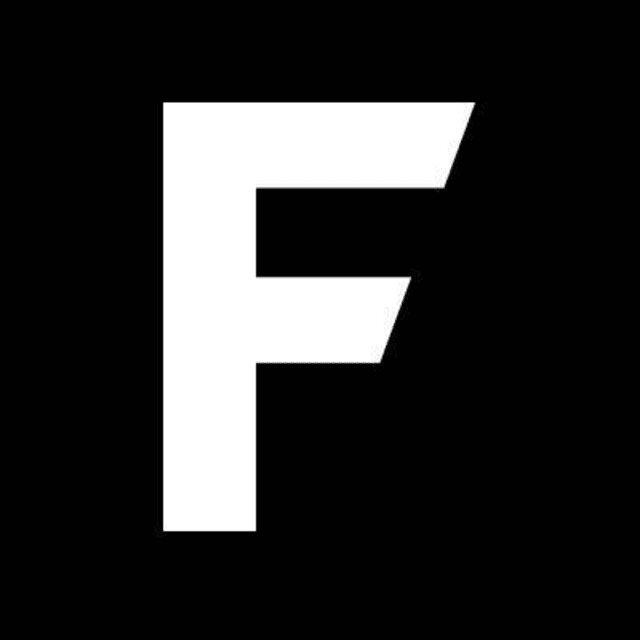 Scholarships
Explore scholarship opportunities to help fund your studies
Introduction
Falmouth University has a history of more than 100 years of creative thinking and design innovation.
Established in 1902 as Falmouth School of Art, it has grown over a century to become a digital innovation hub. Today, its portfolio of undergraduate and postgraduate courses represents the breadth of the Creative Industries, the fastest growing sector in the UK economy. Now, as we face the fourth industrial revolution; as technology provides great opportunities as well as challenges, it's clear that Falmouth's specialisms of creative innovation; creative thinking, problem-solving, communication and storytelling, will be key to future economic and cultural success both at a local and global level.
The University has recently experienced a period of rapid growth, its on-campus student population tripling in size since 2001 to nearly 5300 students today. These students study on two campuses in Falmouth and Penryn.
As well as the courses that are delivered on-campus in Cornwall, Falmouth also provides groundbreaking online distance learning and exciting collaborative partnerships with industry-leading bodies including the Academy of Contemporary Music and the Fashion Retail Academy in London.
Falmouth's 2030 strategic plan envisages that by 2024, its recruitment to such collaborative provision partnerships will over-take recruitment to on-campus programmes. By 2030, 8500 students will be studying off-campus and 6500 on campus.
Student life
With stunning natural beauty in all directions, our students enjoy a lifestyle a little beyond the ordinary. Where else can you find world-class beaches, delicious food, music, art, and cutting-edge tech and innovation?
Falmouth might not be a city, but when it comes to weird and wonderful events, festivals, activities and nights out, our vibrant creative community constantly pushes the boundaries of what a small town can do.
From exploring the coastline, seeking out live music and getting to know Cornwall's creative culture to find out what the Students' Union can do for you, discover life at Falmouth below.
Research and Innovation
Research and innovation at Falmouth University are built on the principle of open innovation - the idea that the grand challenges of our age can be addressed most effectively when tackled collaboratively across disciplinary boundaries.
Researchers at Falmouth apply ideas and methodologies derived from the creative industries to tackle real-world challenges in a wide range of sectors. Their creative and innovative approaches are enabling new knowledge, solutions, services and products that have a tangible impact in the world.