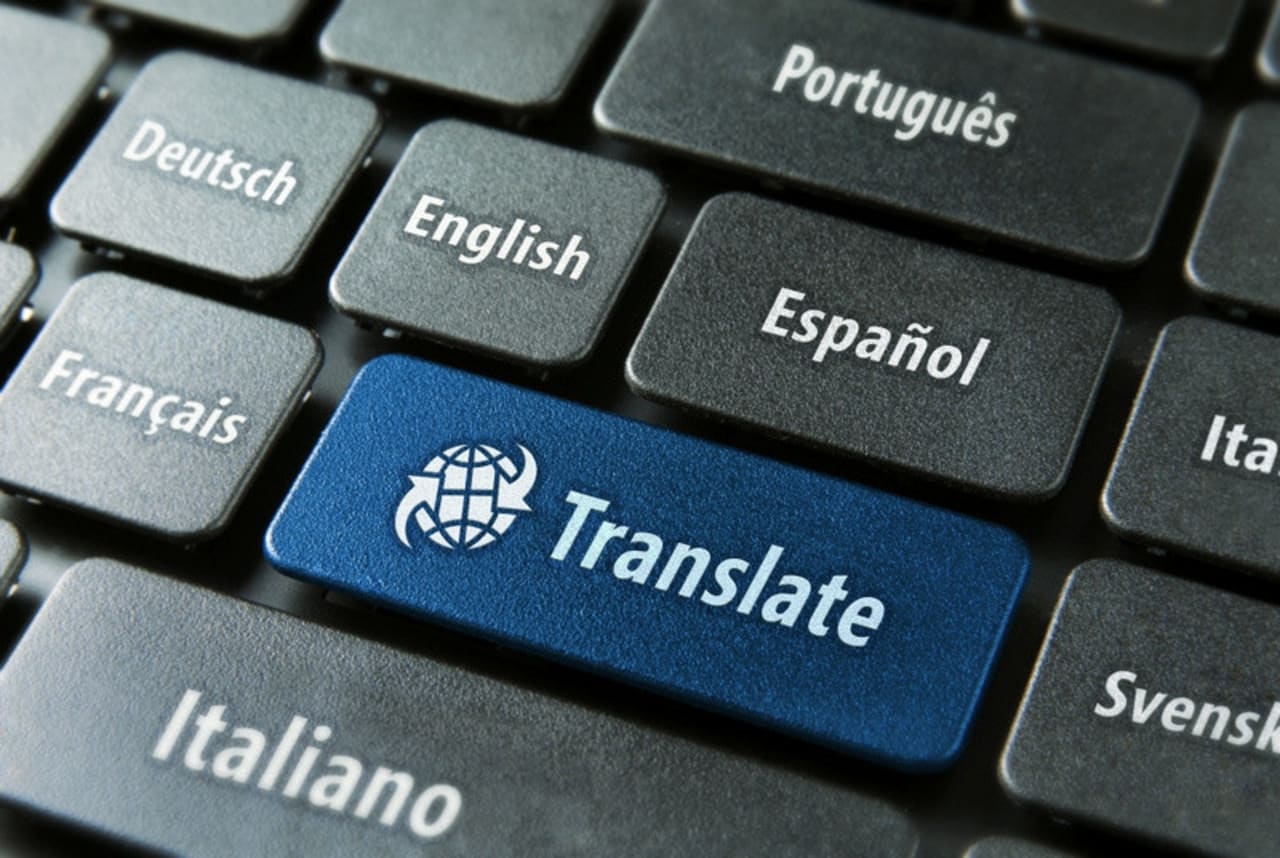 Online Courses Programs in Translation in Switzerland 2023
Overview
Translation students learn how to convert written words from one language to another and may focus on one or many languages during their studies. It differs from interpretation in that it is specific to written documents, while interpretation involves communicating messages or words that are spoken.
Switzerland, officially the Swiss Confederation, is a federal parliamentary republic consisting of 26 cantons, with Bern as the seat of the federal authorities. Switzerland's independence and neutrality have long been honored by the major European powers. Switzerland is a peaceful, prosperous, and stable modern market economy with low unemployment.
Courses are offered in many ways that help meet the needs of a varied student population. From standard in-classroom study to summer classes and even online offerings, the opportunities to pursue higher education have never been easier.
Read more
Filters
Courses
Switzerland
Humanities Studies