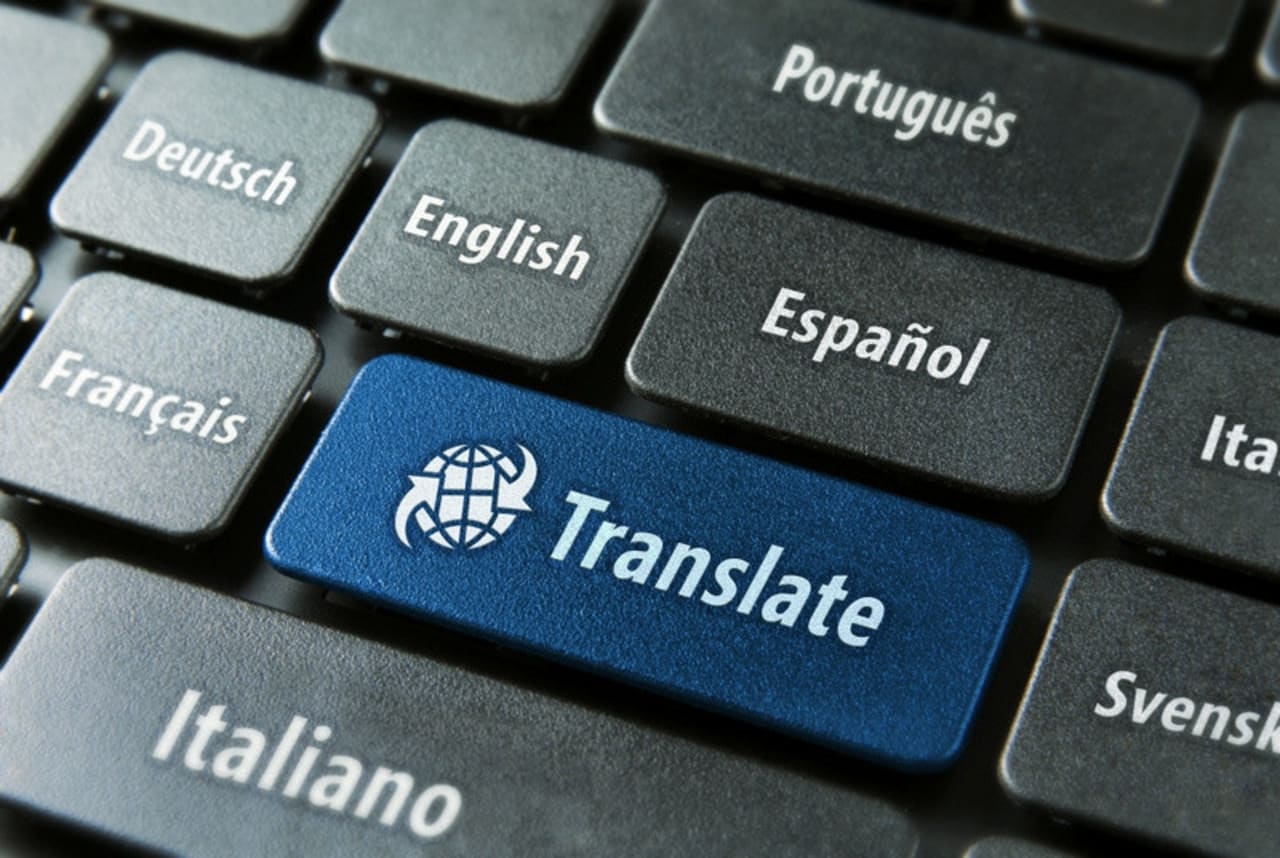 Online Courses Programs in Translation in Auckland, New Zealand 2023
Overview
Translation students learn how to convert written words from one language to another and may focus on one or many languages during their studies. It differs from interpretation in that it is specific to written documents, while interpretation involves communicating messages or words that are spoken.
New Zealand is an island country in the southwestern Pacific Ocean. The country geographically comprises two main landmasses ‒ that of the North and South Islands ‒ and numerous smaller islands. Overseas students need to have a student visa and a reasonable level of cash to spend in order to undertake a course of study at a New Zealand based educational institution. New Zealand educational institutions will inform the appropriate immigration authorities if a student ceases to attend their enrolled courses, who may then suspend or cancel that student's visa. Educational institutions often also exchange this enrollment and attendance data electronically with other government agencies responsible for providing student assistance.
Courses are offered in many ways that help meet the needs of a varied student population. From standard in-classroom study to summer classes and even online offerings, the opportunities to pursue higher education have never been easier.
Read more
Filters
Courses
Humanities Studies