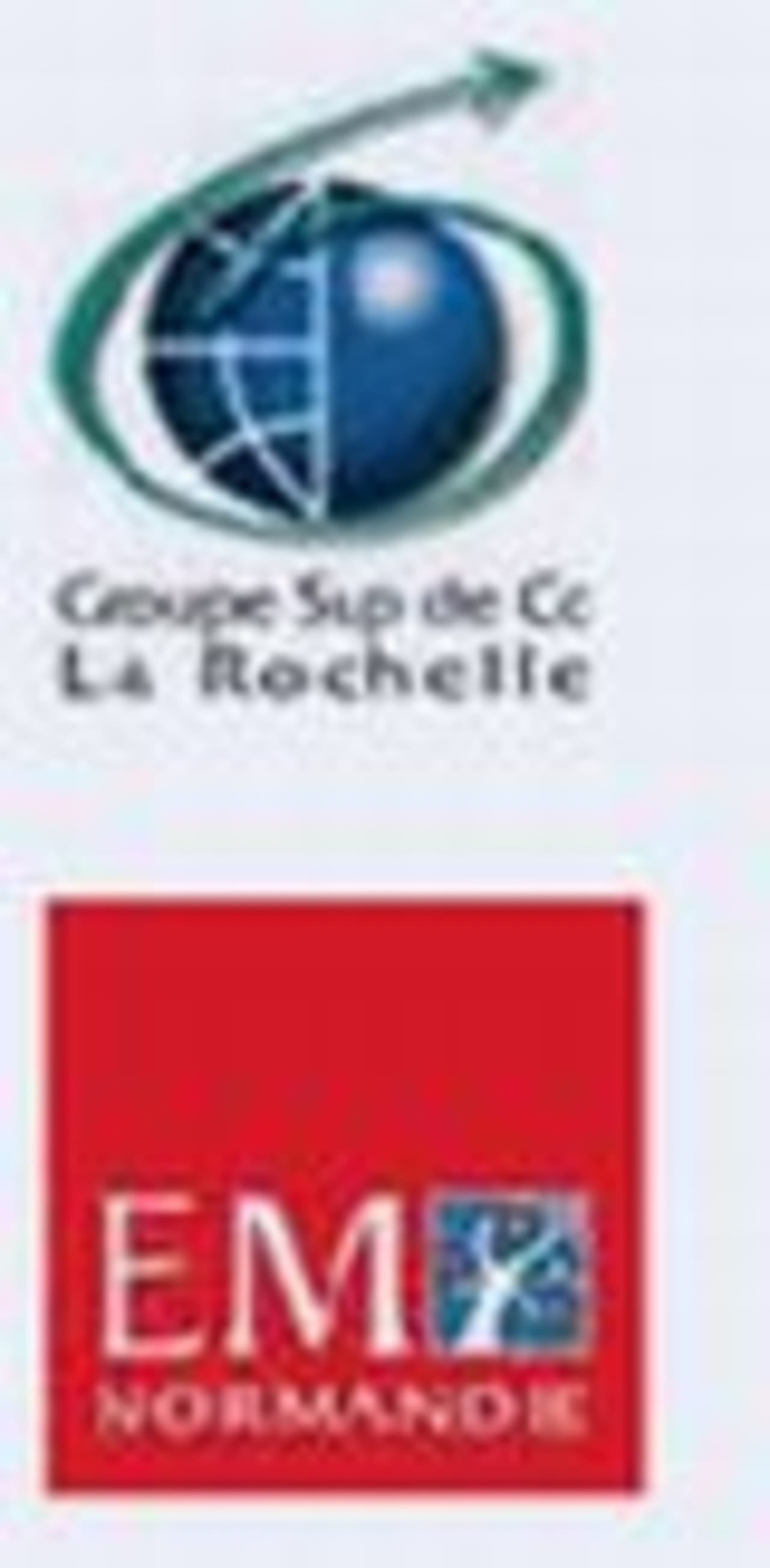 Online Part time Courses Programs in Social Science Studies in Israel 2023
Overview
Social Sciences programs usually include courses in psychology, sociology and ethics that teach students how to channel their natural compassion into useful, effective action that helps vulnerable populations such as abuse victims, substance abusers, criminals and the disabled. Career opportunities include treatment facilities, home healthcare, non-profit organizations and government agencies.
Israel, officially the State of Israel, is a parliamentary democracy in the Middle East, on the south-eastern shore of the Mediterranean Sea. Israel's financial center is Tel Aviv, while Jerusalem is the country's most populous city if occupied East Jerusalem is included.
Courses are offered in many ways that help meet the needs of a varied student population. From standard in-classroom study to summer classes and even online offerings, the opportunities to pursue higher education have never been easier.
Part-time learning allows one to obtain a degree or qualification even if one cannot attend school on a full-time basis. One can learn at one's own pace, gradually accumulating credits that count towards a final qualification.
Read more
Filters
Courses
Social Sciences
Part time