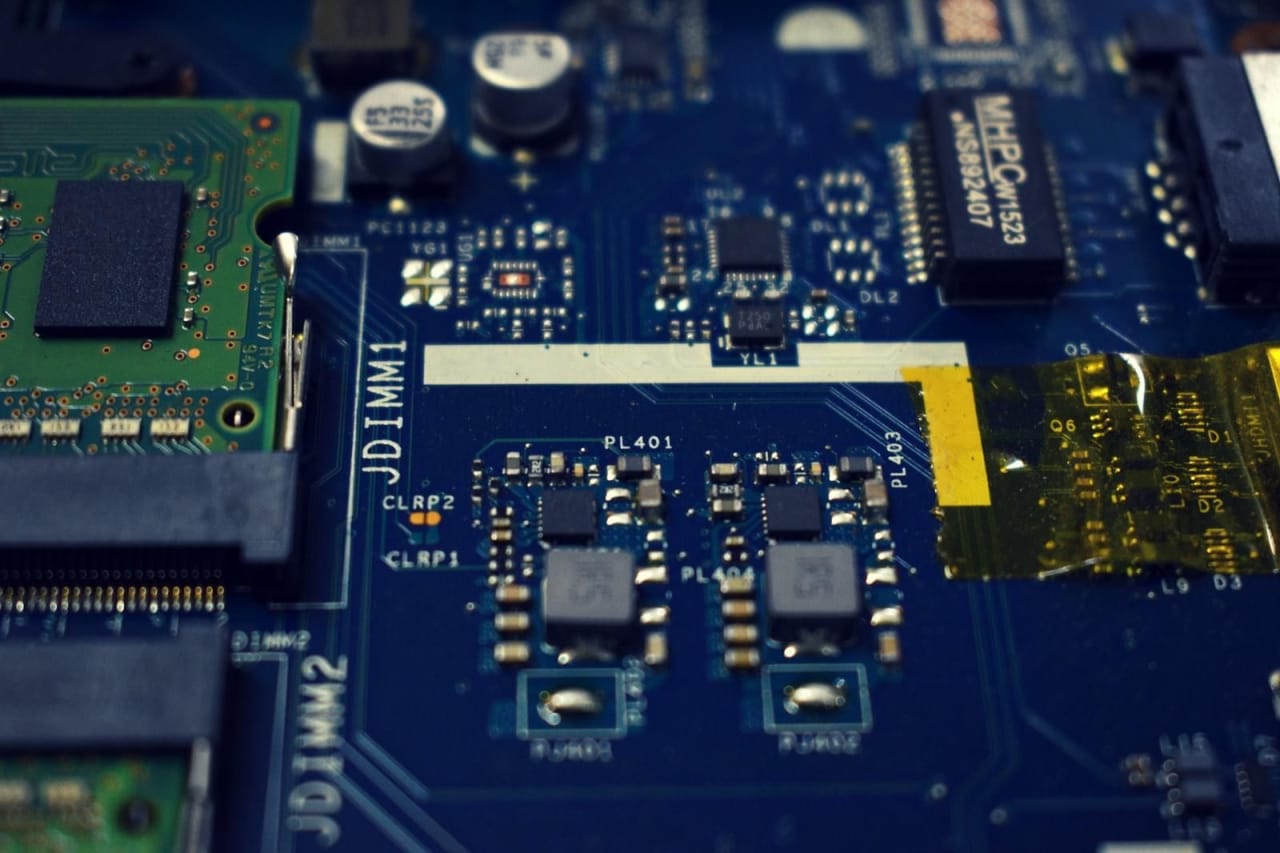 1 Online Part time Courses Programs in Informatics 2023
Overview
Most informatics programs are associated with engineering or computer science departments and share many of the same foci. More specifically, this discipline is usually concerned with the technical and ethical issues surrounding data storage, retrieval and manipulation.
Courses are offered in many ways that help meet the needs of a varied student population. From standard in-classroom study to summer classes and even online offerings, the opportunities to pursue higher education have never been easier.
Part-time learning allows one to obtain a degree or qualification even if one cannot attend school on a full-time basis. One can learn at one's own pace, gradually accumulating credits that count towards a final qualification.
Read more
Filters
Courses
Technology Studies
Information Systems
Informatics
Part time