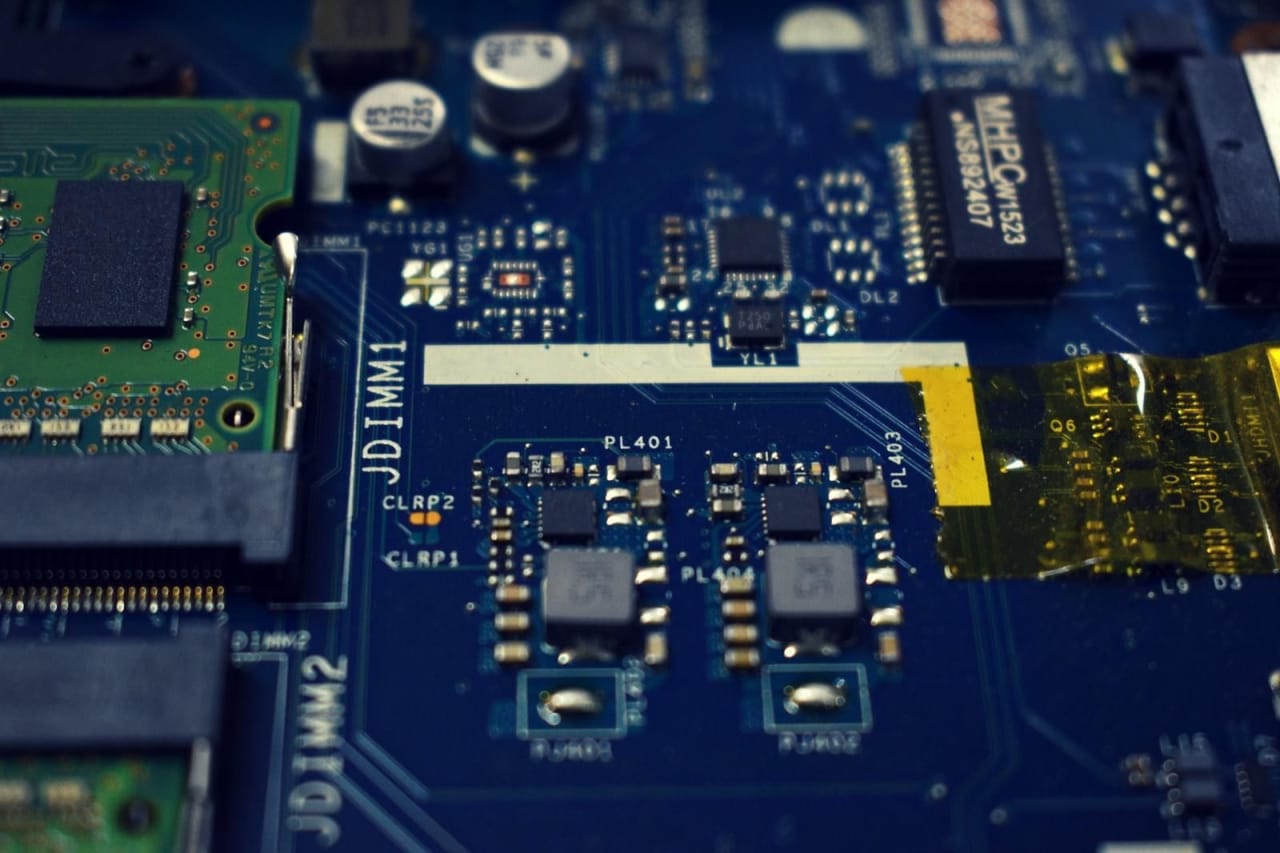 1 Online Courses Programs in Informatics 2023
Overview
A course is a specialized regimen of study available to students who meet the minimum admission requirements for a school. Courses may be taken for credit that can be applied to degrees or certifications, or as an audit to gain advanced understanding in the subject.

What is a course in informatics? At their most introductory level, courses in informatics study the creation, management, and logistics of information systems used across multiple fields, including biology, healthcare, and more. Students survey the theoretical frameworks for information systems as well as engage in the study of their ethical use, which may include any informatic legalities pertinent to the university's locale.  Additional topics of interest in informatics include statistical informatics, information infrastructure, and human-computer interactions.

Informatics courses can strengthen students' statistical skills, enable them to manage and create complex systems of information, and provide them with a sociological framework for the use of information technology. These skills can help students navigate the nuances of the IT world, furthering their career goals and enabling them to empathize with technology's end-users.

The cost of a course in informatics will change based on school and individual course requirements, such as any associated lab fees or equipment fees. Because of the highly variable nature of course costs, it's best to contact the school of interest to ensure it fits within a student's budget and time constraints.

Informatics courses can provide access to the fertile hiring ground of IT. Students who excel with informatics can go on to become specialized informaticists, such as those who work in bioinformatics, statistical informatics, or the highly demanded healthcare informatics. Other career opportunities provided by informatics courses include positions such as information architects, information security specialists, usability engineers, user experience designers, web developers, information research scientists, freelance IT consultants, and human-computer interaction designers.

A course in informatics can provide a competitive edge in the work world and in-demand skill sets for the technologically savvy professional. To start your journey, search for your program below and contact directly the admission office of the school of your choice by filling in the lead form.


Read more
Filters
Courses
Technology Studies
Information Systems
Informatics