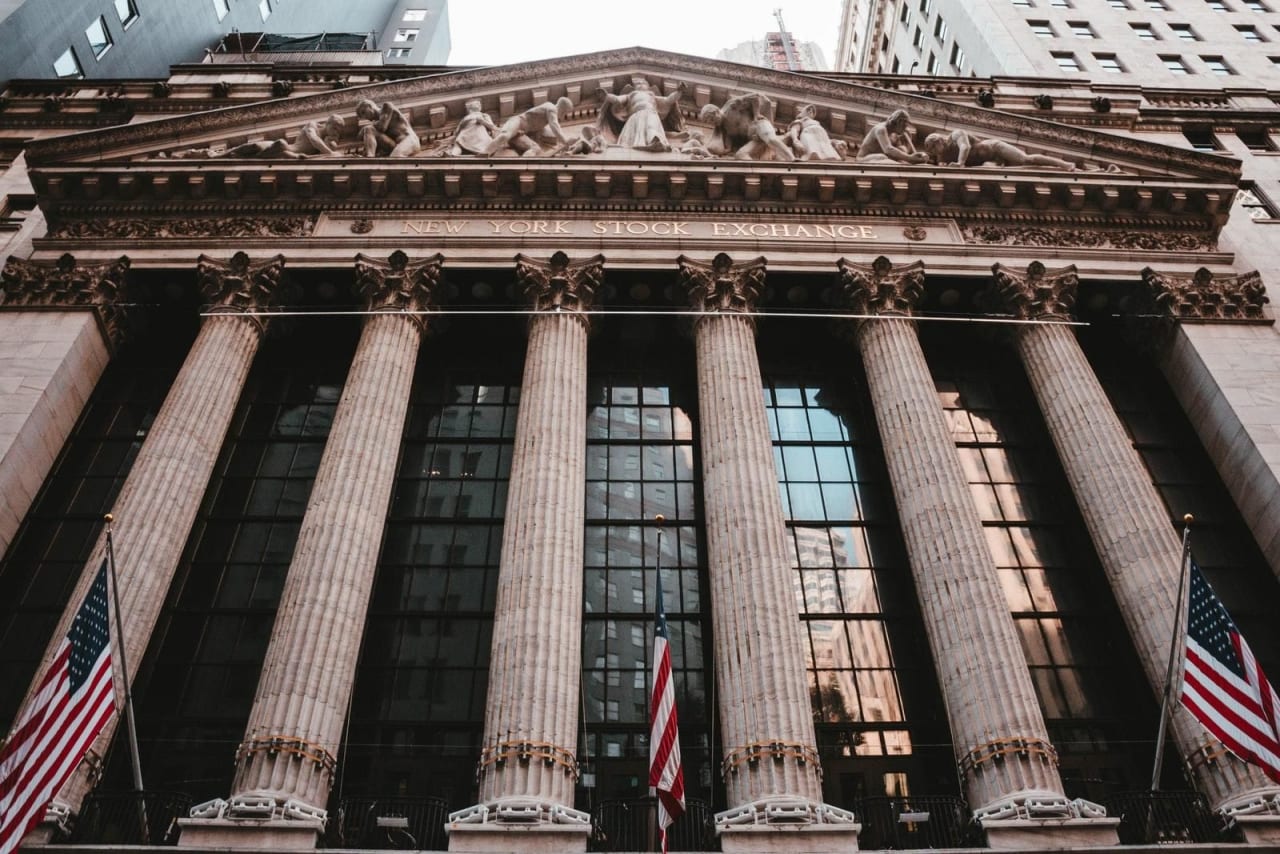 2 Online Distance Learning BBA Programs in Finance in Switzerland 2023
Overview
By earning a Master in Business Administration (MBA) with an emphasis on finance, graduates gain specialized knowledge and skills within the financial sector, which may help them to find a highly skilled career. Students may be able to obtain an MBA in Finance in about two years' time.
Switzerland, officially the Swiss Confederation, is a federal parliamentary republic consisting of 26 cantons, with Bern as the seat of the federal authorities. Switzerland's independence and neutrality have long been honored by the major European powers. Switzerland is a peaceful, prosperous, and stable modern market economy with low unemployment.
A Bachelor of Business Administration is a degree that helps students learn the information and skills they need to work in finance, banking, and accounting. A BBA can be earned in three to four years, depending on how much time students can devote to their studies.
Online or distance learning refers to the use of electronic media and information and communication technologies (ICT) in education. With online learning, one can access education at any time and from any location with an available internet connection.
Read more
Filters
BBA
Switzerland
Economic Studies
Finance
Distance Learning