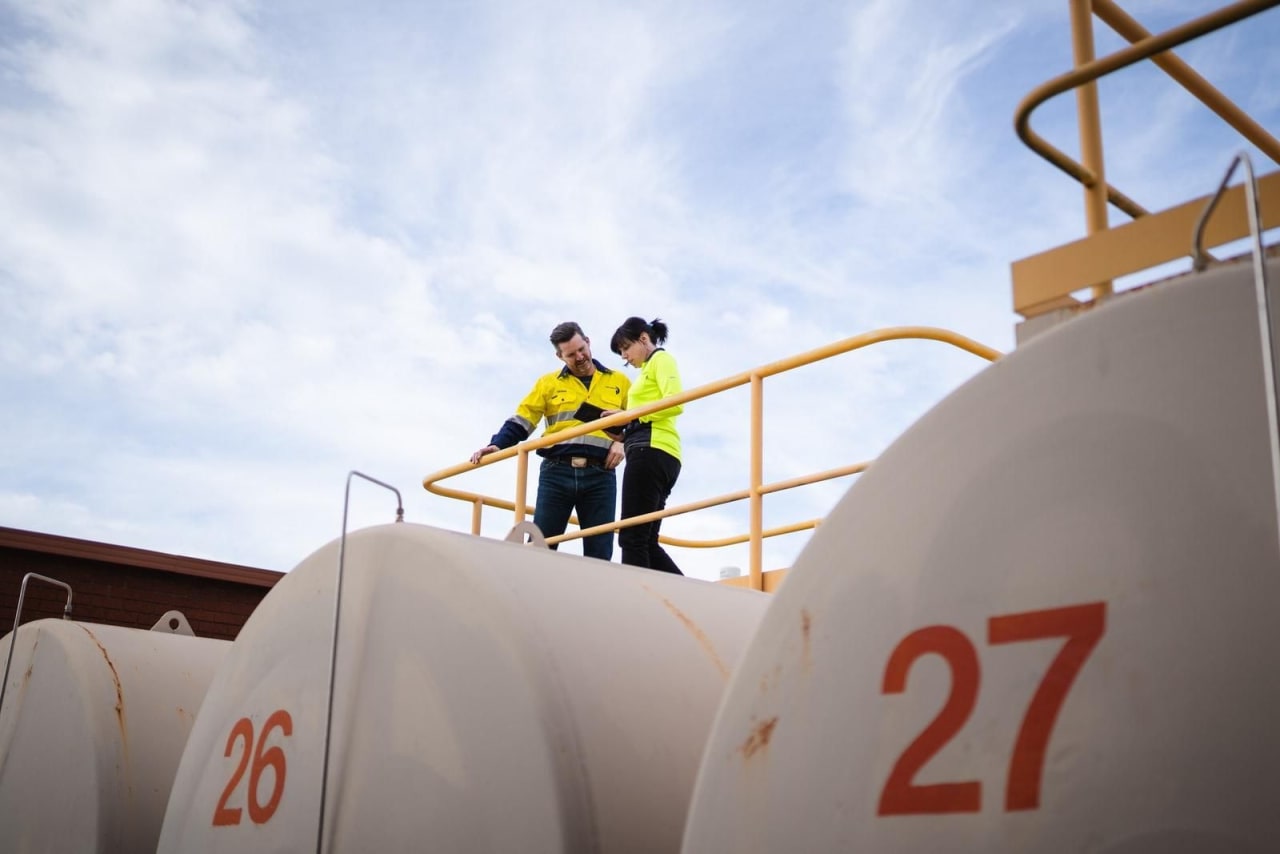 1 Online Distance Learning Associate Degrees Programs in Safety Engineering 2023
Overview
Safety engineering programs can offer students the opportunity to study and work in different locations around the world. A safety engineering course of study investigates what the safety standards are and how to ensure that equipment operators and their machines meet those standards.
Many students earn associate degrees during their first few years of higher education. Since they usually require about two years of study, these degrees can act either as job qualifications or as precursors to more advanced degrees.
Online or distance learning refers to the use of electronic media and information and communication technologies (ICT) in education. With online learning, one can access education at any time and from any location with an available internet connection.
Read more
Filters
Associate Degrees
Engineering Studies
Safety Engineering
Distance Learning