Doctor of Business Administration (DBA)
Home ›
DBA ›
Doctor of Business Administration (DBA)
Read more about this program on the institution's website
Program Description
During years one and two of your Doctor of Business Administration (DBA), you will undertake six self-study courses through our innovative online learning platform. These are designed to equip you with the skills you will need for your business research project during your third and final year.
Your project could focus on a real-life business situation or a problem that you are dealing with in your current work situation. It could also be a business idea that you want to explore or focus on or current ideas that are impacting the industry you are working in.
Throughout your time at Geneva Business School you will be supported by the DBA Program Manager and the program team in Barcelona. In your final year, you will also receive direct support from an experienced professional from your field of interest.
Once the project is complete, you will present it to a panel of experts in your field.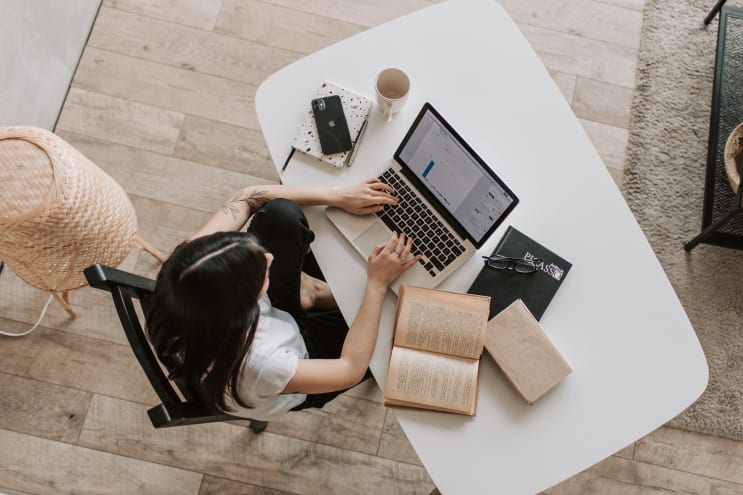 Facts
Duration: 3 years
Credits: 240 ECTS
Language: English
Intakes: February and September
Degree Awarded: Doctor of Business Administration (DBA)
Admission Requirements
Master's degree or equivalent, preferably in a related field.
IELTS 7.0 / TOEFL 85 / DET 115-120 (official English exam results) or proof of studying previously in an English-speaking environment for a minimum of 3 years.
Scanned copy of all required academic diplomas, transcripts, certificates.
Extensive previous business/professional experience.
Photocopy of a valid passport/national ID.
Resume/CV.
Reference letters from a former academic institution and from current employer (if applicable).
Completion of the Thesis Proposal Form.
Admission Protocols
Application submitted: Application from prospective students are reviewed only once all documents are submitted and admission criteria met.
English exam: As English is the common language used in Geneva Business School, TOEFL/IELTS/DET test scores, online, phone, or face to face interviews measure each student's English proficiency level. Online English tests can be an alternative if necessary
Interview: After all references have been checked, a final interview takes place and then a final letter of admission is sent to the prospective student.
Confirmation: The Registrar validates applications and informs the students. The Registrar reviews applications that may not completely fulfill the admission criteria and may accept them upon evidence-based competency proofs. In some instances, an "entrance exam" may be added to assess candidates' proficiency in reading, writing, verbal, analytical, and quantitative proficiencies.
Admission Criteria for Credit-Transfer Students
Credit transfer allowance: No credit transfer accepted.
Exceptional admissions conditions – COVID-19
In light of the COVID-19 pandemic, the Geneva Business School Board of Management has decided that it will accept students even if they are unable to obtain their TOEFL/ IELTS English exam results due to the pandemic. During the application interviews, we will apply the same level of rigorous assessment as well as thoroughly evaluate the candidate's level of comprehension in English to ensure that everyone has the capacity to participate in class. Candidates accepted to Geneva Business School without TOEFL/IELTS or high school examination results will be afforded one additional academic year, from the time they join our school, to provide the missing documents. Applicants may submit the Duolingo English Test (DET), which combines an English proficiency test with a brief video interview. Duolingo's technology and format allows applicants to complete the test at any time or place with internet access. More information here. You can find more information on our exceptional admissions requirements on our blog.
Fees
Application Fee: €150 (non-refundable, paid upon application)
Administration Fee: €1,900
Tuition per term: €3,900 (3-year/9-term program)
Last updated Sep 2020
About the School

Geneva Business School is a leading institution that provides cutting-edge Swiss Quality Education. Taught in numerous campuses around the world, including major European cities such as Geneva, Barcel ... Read More
Geneva Business School is a leading institution that provides cutting-edge Swiss Quality Education. Taught in numerous campuses around the world, including major European cities such as Geneva, Barcelona and Madrid. Our innovative methodology means students are taught in small and focused classrooms by carefully chosen faculty members, all of whom are top-level professionals, dedicated to guiding them on their journey to becoming future business leaders.
Read less